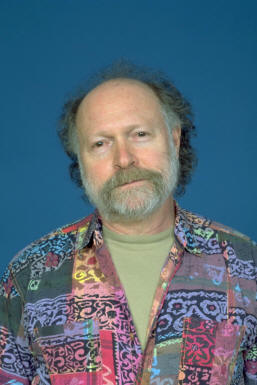 "I've never worked for very long at anything I didn't love. And so now in my seventies, I'm more inclined to keep at all the things I love rather than retire from any of them."
Find Out More About...
These days I'm deeply involved with Human Awareness Institute (HAI) and producing their workshops in Canada. See the schedule of workshops below. They take place at the Ecology Retreat Centre, in the Hockley Valley north of Orangeville. I'd love you to attend a free 2.5 hour mini workshop that offers a taste of the full weekend event. They are held around the province. To stay current with the most up to date HAI Ontario events, go to or join our Meetup page: www.meetup.com/haiontario.

I have returned to counseling, the profession I was educated in before I left a doctoral program at OISE to pursue a performing career. Over the years I have stayed in touch with this calling, having collected a certificate in mediation with PRS and associates in Guelph, Ontario, and one in sexology with the Michigan Sexology Institute. My work as an Intern with HAI over the past decades has been a powerful teaching.
Upcoming HAI workshops
Ontario 2016 workshop schedule

April 15-17 Level 1
June 17-19 Level 5
Sept 23-25 Level 1
Oct 14-16 Level 7
Nov 25-27 Level 2